SecHard Zero Trust Orchestrator
SecHard is a multi-module software for implementing Zero Trust Architecture. This game-changer product facilitates compliance with the Executive Office of Presidential memorandum, NIST SP 800-207, and Gartner Adaptive Security Architecture.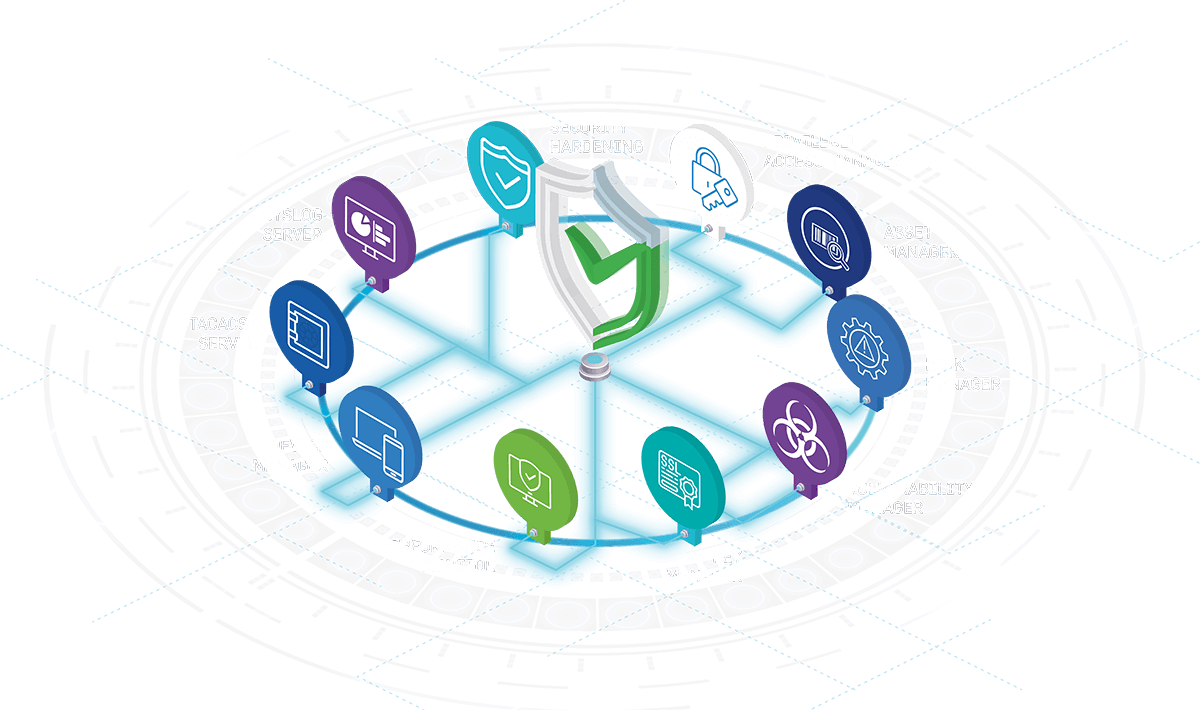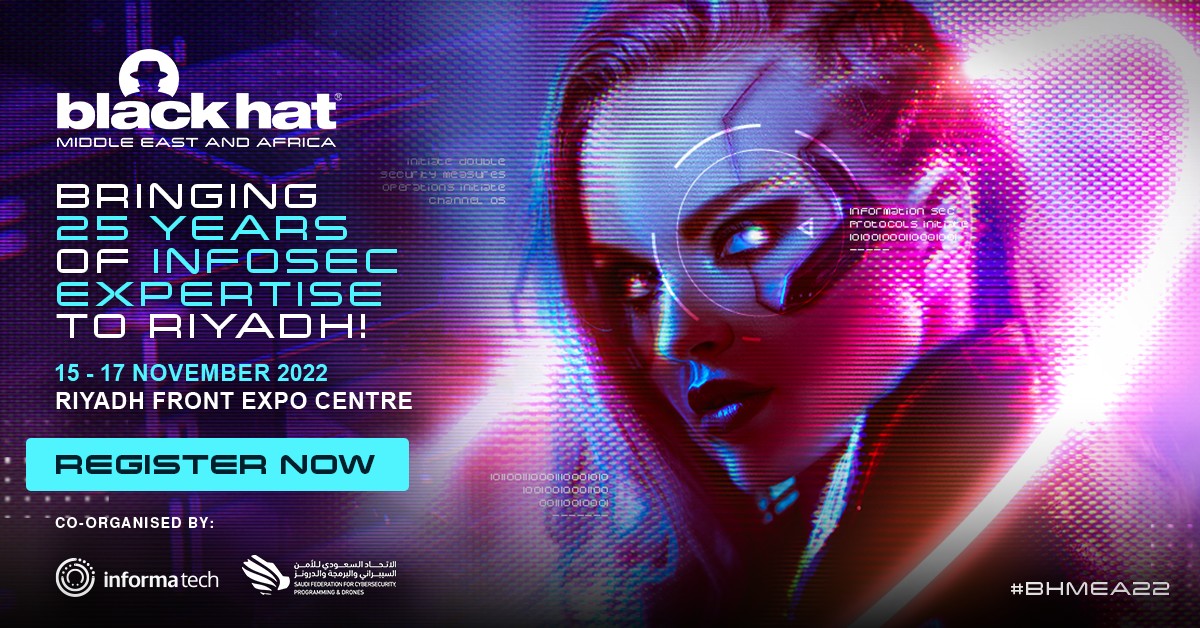 Black Hat Middle East and Africa 2023
14 November 2023 – 16 November 2023
Recc, Malham-Riyad, Saudi Arabia
Register Now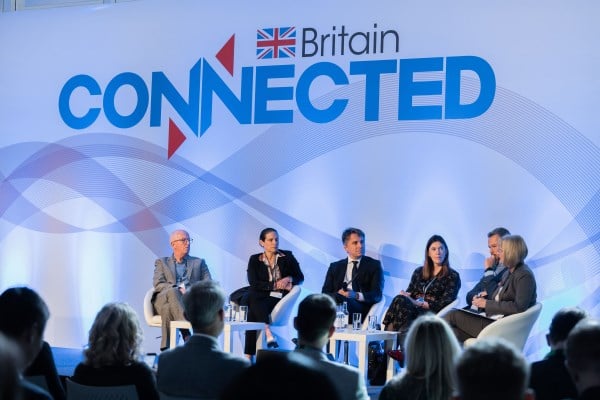 Connected Britain 2023
20 September 2023 – 21 September 2023
ExCeL London
What People Say About SecHard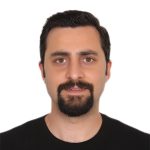 Monitoring and auditing authorized users has always been a compelling element. However, with SecHard, authorized users can access resources with accounts whose passwords they do not even know, and all accesses can be taken under control. In addition to all these, the rapid detection of hardening areas and the ability to take many actions centrally and collectively have been the biggest factors in increasing operational efficiency.
We deliver higher value
Our customers protect their environment with SecHard Zero Trust Orchestrator.
100%
Customer Satisfaction
No Customer Churn
100.000+
Hardened Servers & Devices
All you need for Zero Trust, now in a single platform!
Are you ready to implement zero trust in your environment?
Book a meeting with SecHard experts.