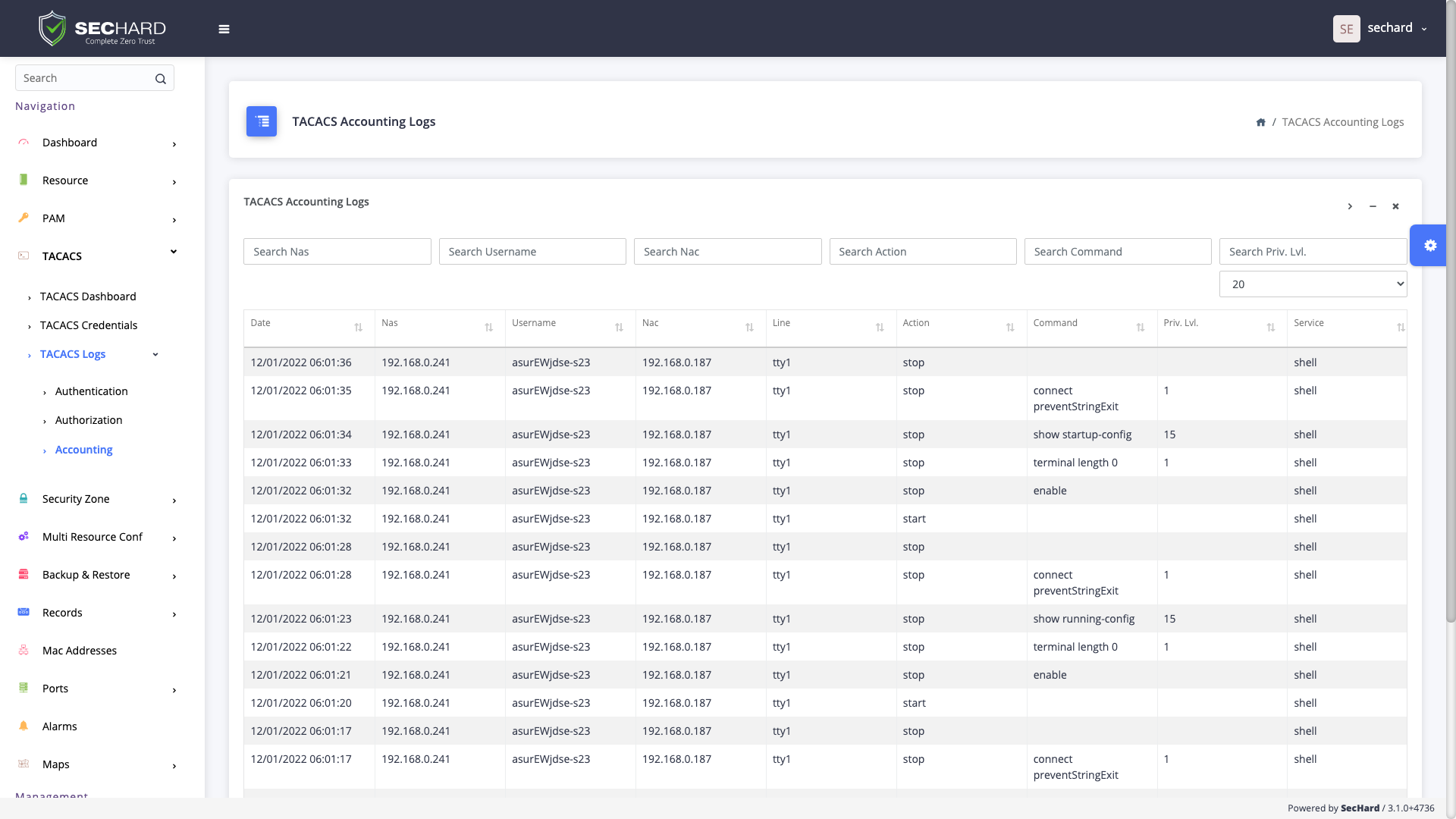 TACACS+ Server
Probably the most important of the PVCs recommended by the ZTA is People. Microsoft Active Directory provides a centralized account management service for Microsoft Windows systems, but *nix systems and network devices are not so lucky. These systems, which do not have a central account management, come with their local accounts and passwords. Center for Internet Security (CIS) strongly recommends restricting local accounts and implementing centralized account management.
SecHard TACACS+ module can perform central authentication and authorization for *nix systems and network devices. It provides efficient management of all devices with a single account. In addition, SecHard TACACS+ server provides Single Sign On (SSO) facility with Microsoft Active Directory integration.
Implementing TACACS+ configurations on multiple *nix systems and network devices is a difficult and time-consuming operation. SecHard provides automated implementation to enforce required configuration on network devices and servers within minutes.
SecHard TACACS+ has detailed authorization and monitoring beyond authentication with AAA support. Thus, detailed role management is possible. All events are logged and these logs are guaranteed to remain unchanged with timestamps.
Key Benefits
AAA support

Microsoft Active Directory integration

Single Sign-On

Automated TACACS+ configuration on multiple devices

SIEM and third parties integration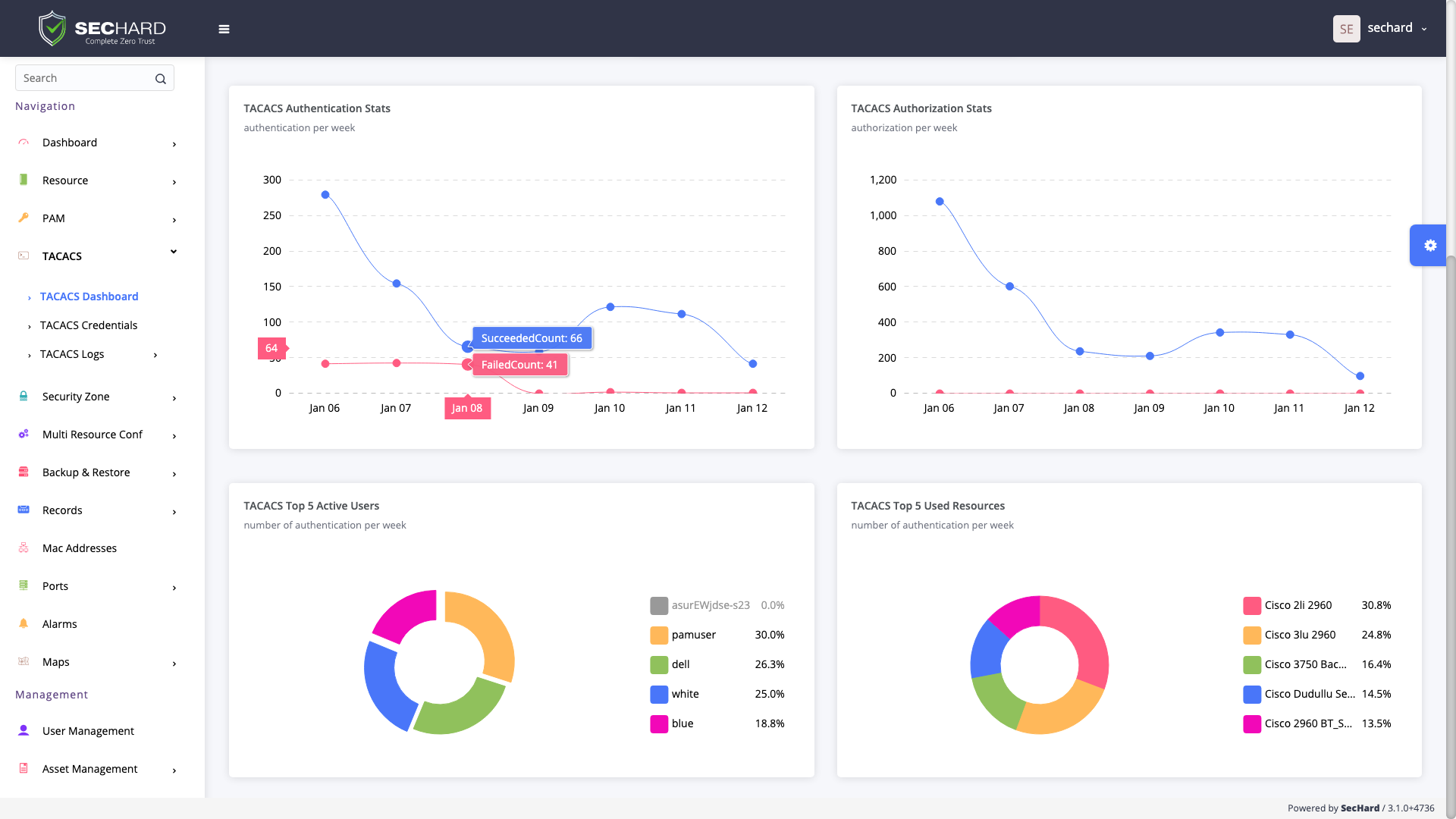 What People Say About SecHard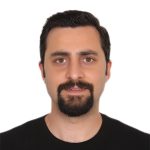 Monitoring and auditing authorized users has always been a compelling element. However, with SecHard, authorized users can access resources with accounts whose passwords they do not even know, and all accesses can be taken under control. In addition to all these, the rapid detection of hardening areas and the ability to take many actions centrally and collectively have been the biggest factors in increasing operational efficiency.
Ready to take the next step?
Book a meeting with SecHard experts.