About Us
Complete Zero Trust is now possible!
In 2019, SecHard established by cyber security veterans with academic backgrounds to provide security hardening solutions. In 2020, the first information security company of Turkey, Nebula acquired SecHard and created a new vision about Zero Trust.
Today, SecHard provides Complete Zero Trust according to the Executive Office of the President memorandum about Zero Trust, NIST SP 800-207 Zero Trust Architecture, and the Gartner Adaptive Security Architecture.
SecHard Zero Trust Orchestrator is a fully automated software that can perform security analysis and necessary remediations without the need for experts. In this way, companies increase their security levels and have an unmatched return on investment.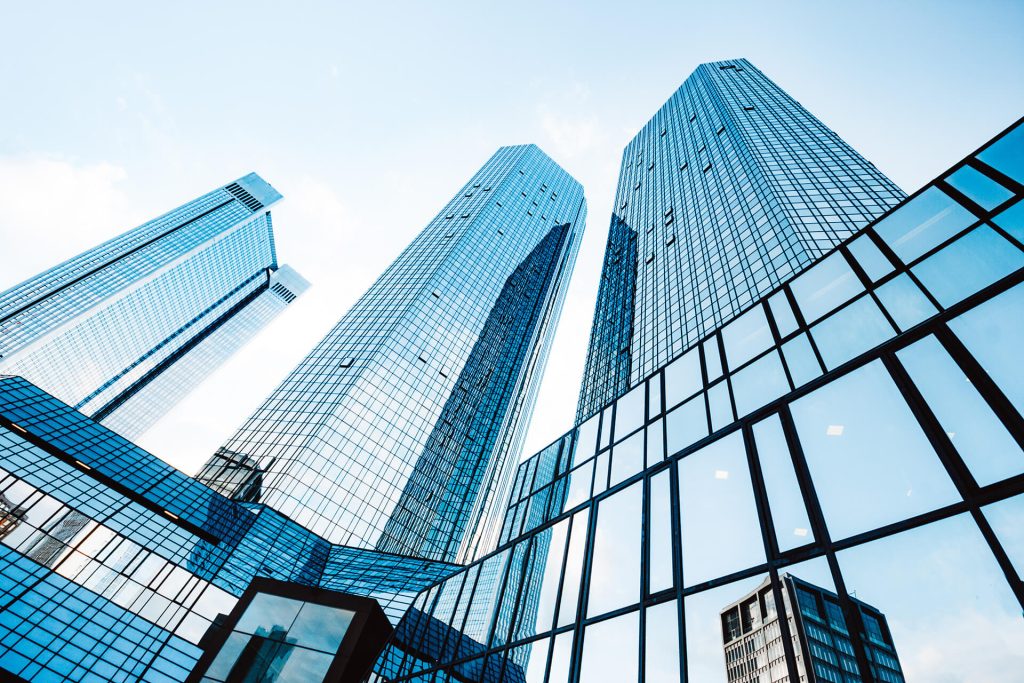 Office Locations
Offices in Turkey (Istanbul, Ankara), UK (London), South Africa (Johannesburg), Singapore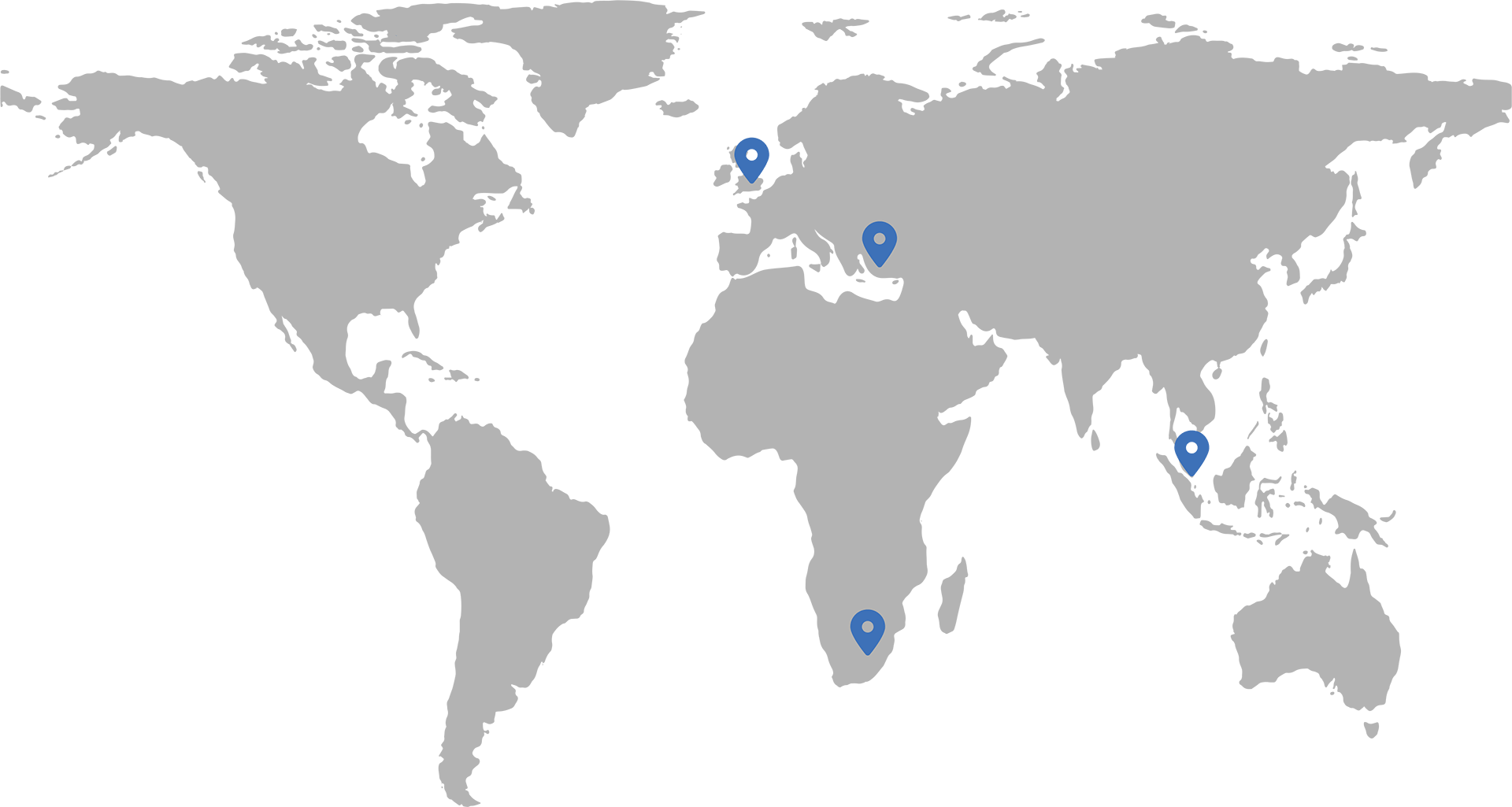 Are you ready to implement zero trust in your environment?
Book a meeting with SecHard experts.