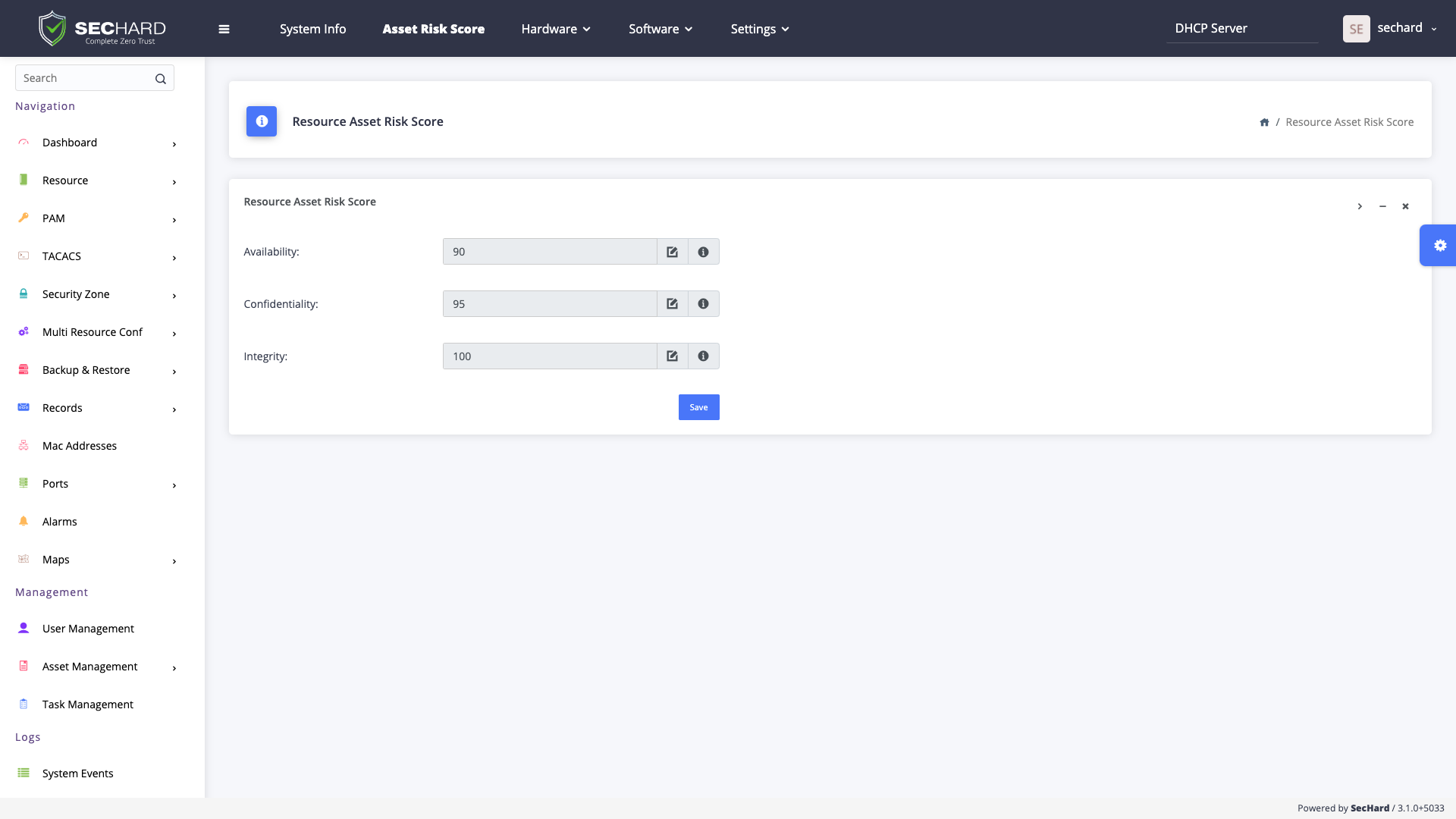 Risk Manager
The biggest problem that the industry has not been able to respond to is the inability to holistically score and manage business risks along with technical risks. In every ISO27001 Information Security Management System (ISMS) compliance analysis, business risks are scored but doomed to live in an Excel cell. In fact, these scores are not actually used anywhere.
SecHard combines business and technical risks and calculates real-world risk scores. It measures and scores the technical security risks of assets or asset groups with its own security hardening, vulnerability management, and asset management modules.
Security risk scored by information security teams for ISO 27001 ISMS and similar regulations can be added to SecHard's Asset Management Module. Besides, technical scores and business scores can be integrated by SecHard risk algorithm, which determines the real-world risk score.
SecHard has the security hardening remediation feature to reduce technical risk scores after determining the real-world risk score. At the same time, thanks to the Trellix (McAfee Enterprise) integration, SecHard makes it possible for conventional security software to provide instant security by automatically triggering hardened Endpoint Security, DLP, EDR, and TIE configurations for assets above the acceptable risk level.
In large enterprises Governance, Risk and Compliance (GRC) products are used to manage risks. SecHard can associate SecHard assets with asset groups in GRC and automatically takes asset or asset group risk scores from the GRC. Thanks to this integration, asset and asset groups scores can be automatically imported from the GRC and necessary security controls can be automatically operated by SecHard according to the risk level.
Key Benefits
Hardening, security and vulnerability risk scoring

Asset-based risk management

Real-world risk scoring

GRC integration

Immediate security with Trellix (McAfee Enterprise) integration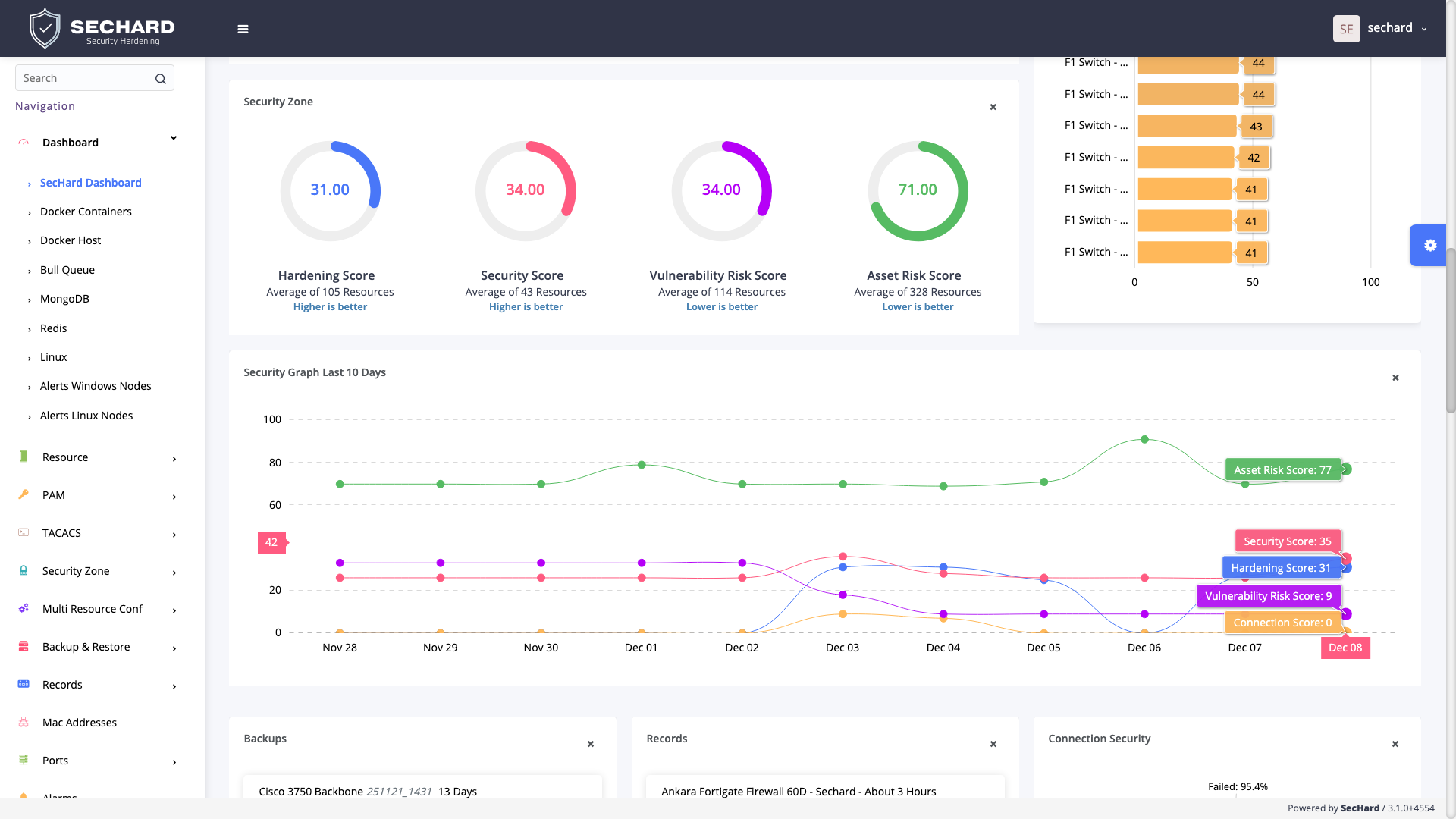 What People Say About SecHard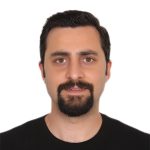 Monitoring and auditing authorized users has always been a compelling element. However, with SecHard, authorized users can access resources with accounts whose passwords they do not even know, and all accesses can be taken under control. In addition to all these, the rapid detection of hardening areas and the ability to take many actions centrally and collectively have been the biggest factors in increasing operational efficiency.
Ready to take the next step?
Book a meeting with SecHard experts.