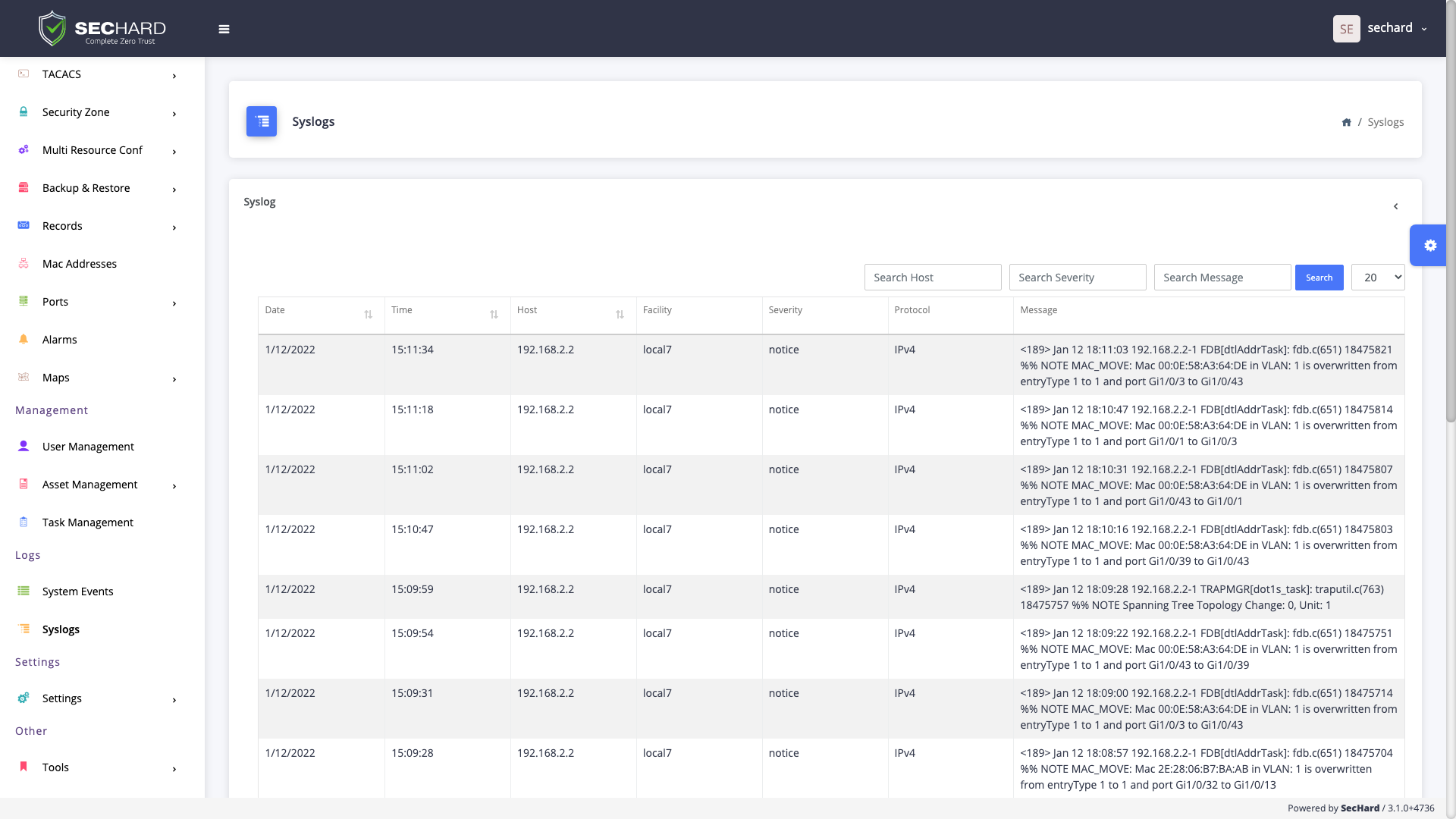 Syslog Server
In ZTA it is necessary to monitor continuously, log events and trigger alarms for critical events. SecHard has a comprehensive Syslog module that can provide all necessary tasks recommended by ZTA.
SecHard Syslog Server supports Secure (TLS) Syslog to collect logs securely from devices that support sending secure Syslog messages. Additionally, the collected event logs store with a time stamp.
All Syslog events can be forwarded to third parties such as SIEM, SOAR, log management software in CEF or Syslog format.
Key Benefits
Quick deployment

Realtime log monitoring

Advanced reporting and alarm

Event forwarding for third parties

Customizable dashboards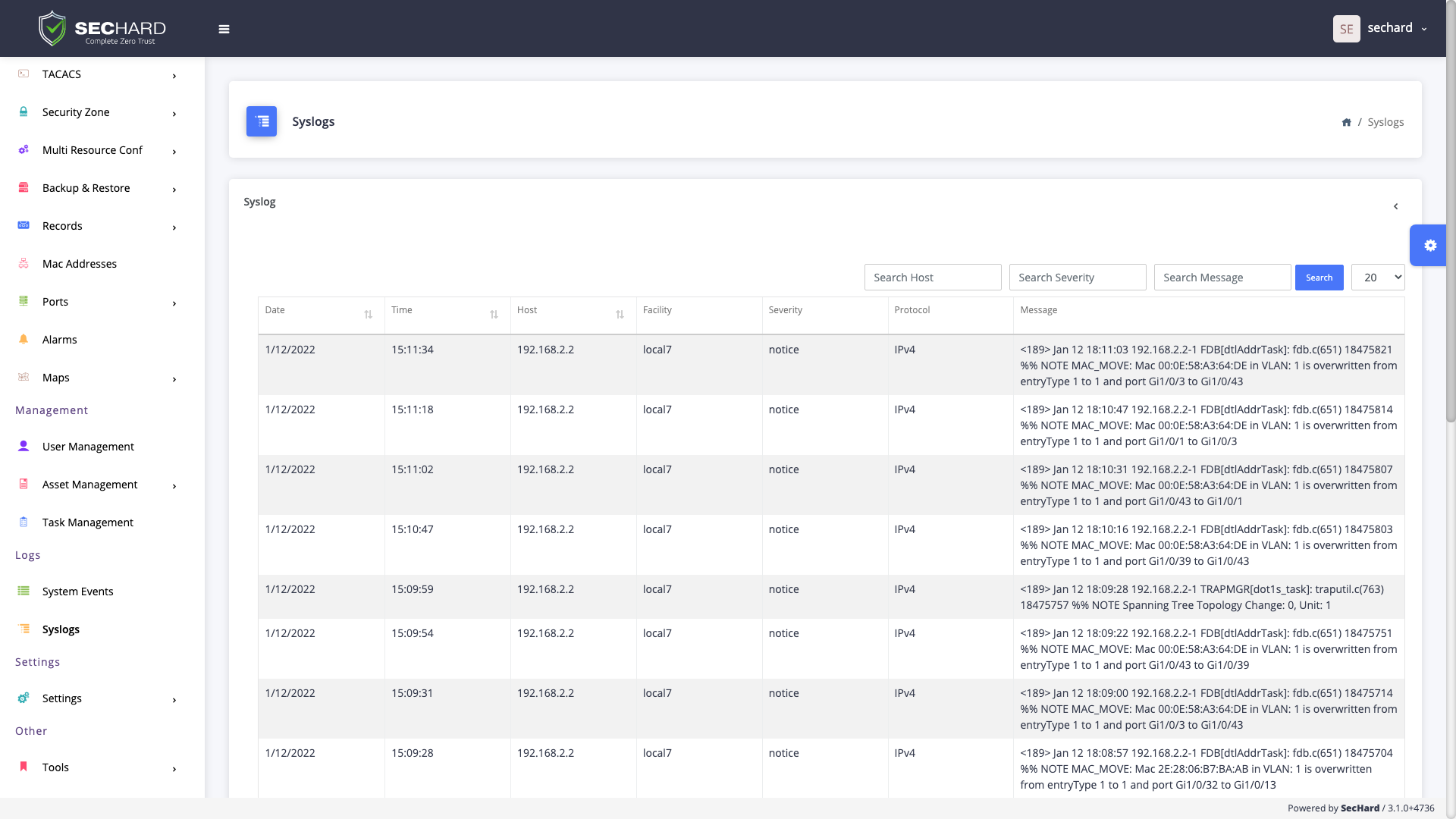 What People Say About SecHard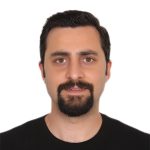 Monitoring and auditing authorized users has always been a compelling element. However, with SecHard, authorized users can access resources with accounts whose passwords they do not even know, and all accesses can be taken under control. In addition to all these, the rapid detection of hardening areas and the ability to take many actions centrally and collectively have been the biggest factors in increasing operational efficiency.
Ready to take the next step?
Book a meeting with SecHard experts.