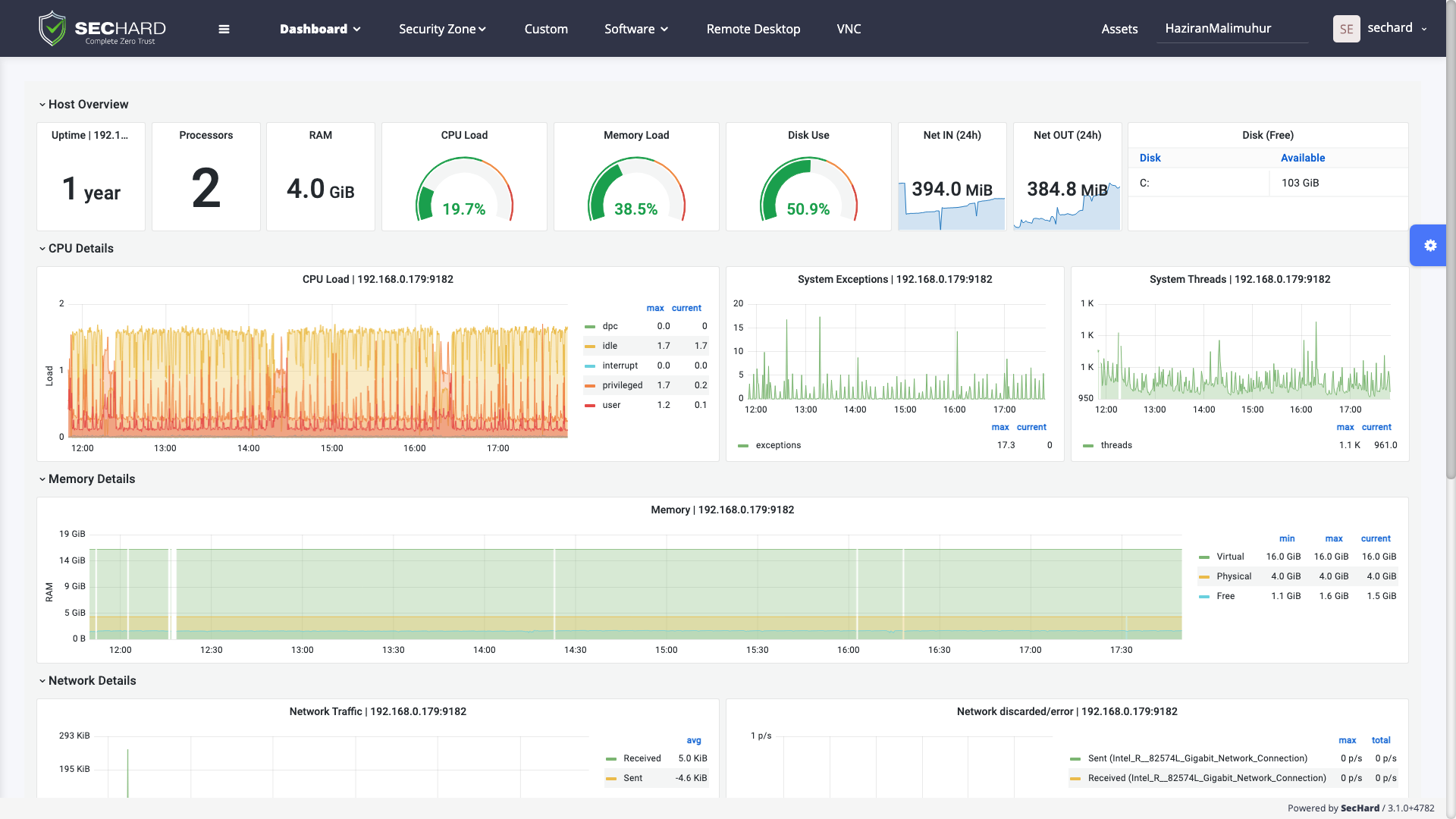 Performance Monitor
Availability is as important as privacy and integrity in the information security equation. According to the ZTA, performance and availability are two factors that should be monitored considering security controls and risk management.
SecHard provides integrated performance and availability monitoring for both servers and network devices. This integrated architecture makes it possible to monitor servers and network devices data coming through VMI, Nod, and SNMP exporters via an advanced dashboard. SecHard's customizable dashboards show real-time information to monitoring teams.
It is impossible to monitor hundreds of assets with the human eye from screens in large networks. SecHard monitors critical assets on behalf of monitoring teams. It can generate alarms, send e-mails, and run trigger predefined actions when thresholds are exceeded. In addition, SecHard stores performance data historically and simplifies capacity planning.
The SecHard performance monitor tool provides monitoring services for all types of devices and software with IP addresses such as desktops, servers, databases, web services, SMTP services, IP cameras, network printers, routers, switches, etc.
Key Benefits
Wide device support

Advanced alarms and automatic actions

Intelligent and customizable dashboards

Bandwidth monitoring for network devices

Historical reporting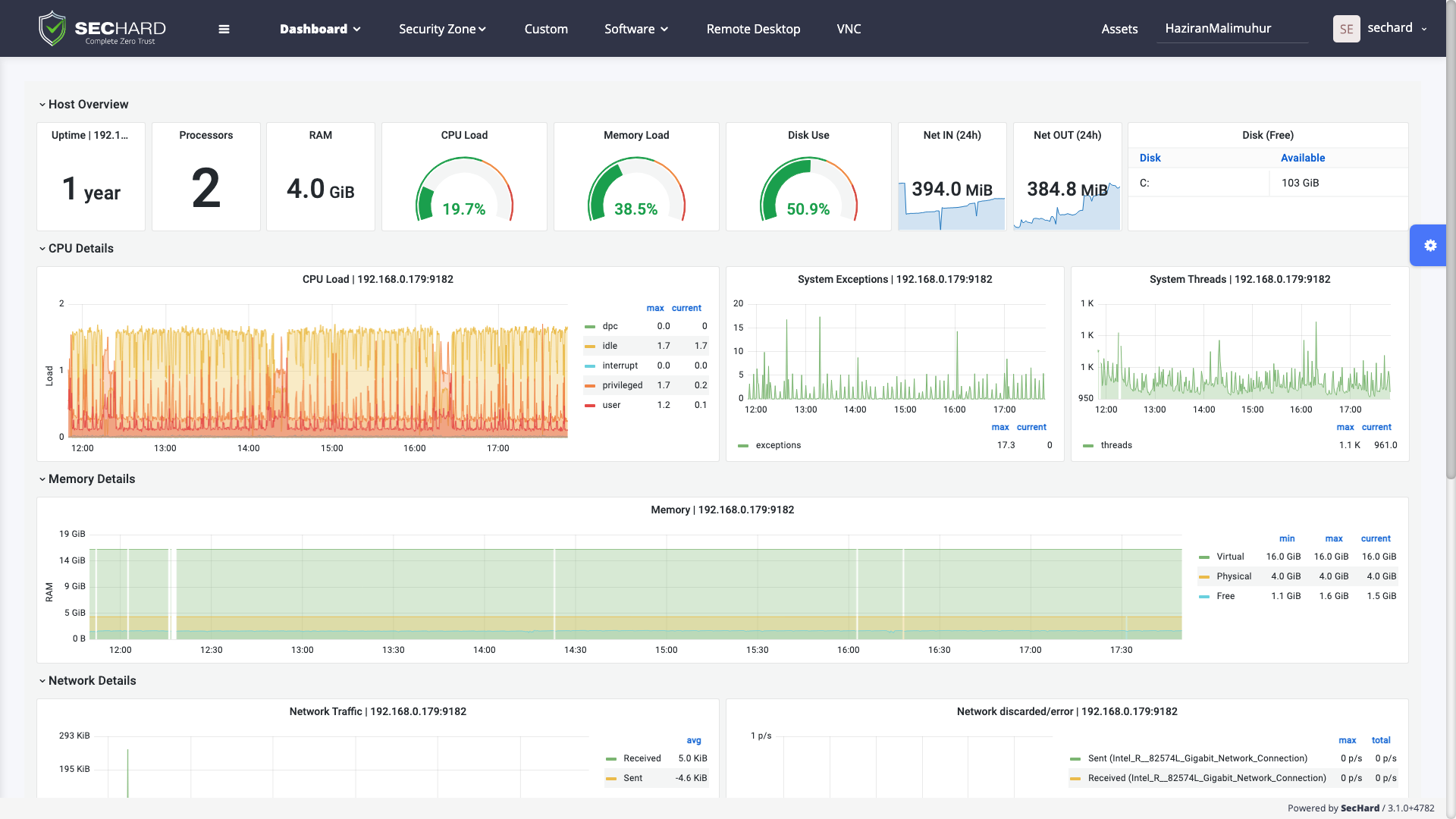 What People Say About SecHard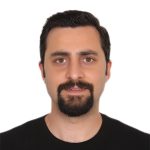 Monitoring and auditing authorized users has always been a compelling element. However, with SecHard, authorized users can access resources with accounts whose passwords they do not even know, and all accesses can be taken under control. In addition to all these, the rapid detection of hardening areas and the ability to take many actions centrally and collectively have been the biggest factors in increasing operational efficiency.
Ready to take the next step?
Book a meeting with SecHard experts.