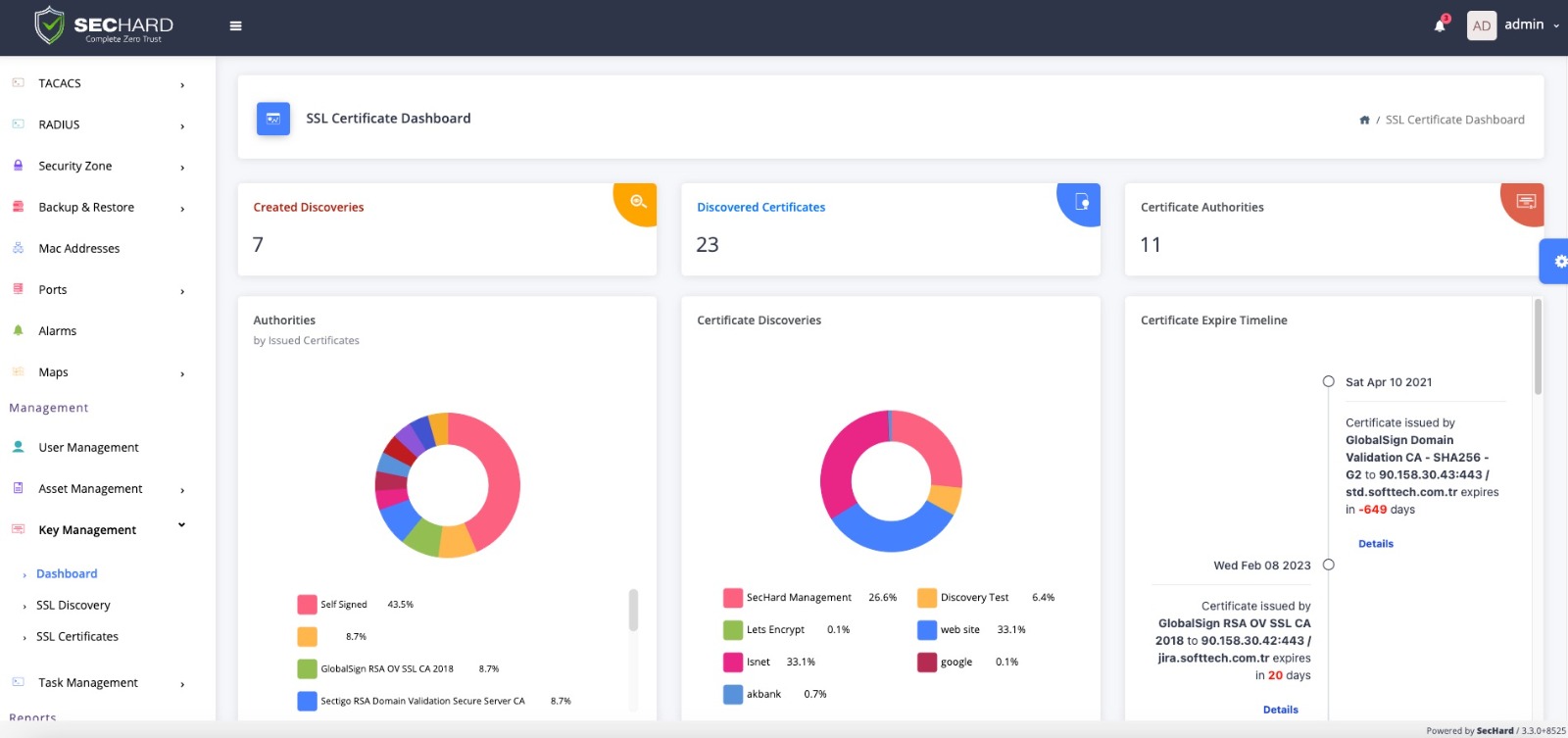 Key Manager
One of the biggest problems for companies is the fact that most of the time, they are unaware about certificates in their own environment. In addition to this, they do not know the expiration dates of the certificates that they know of, and that they should renew before their expiration dates. Most importantly, there is a chance of unsecure certificates that the companies have under their environment.
SecHard auto-discovers the certificates in companies' environment, reports the expiration dates of these certificates, and it can automatically renew some of these certificates through well-known certificate authorities. In addition, it can do security checks to existing certificates.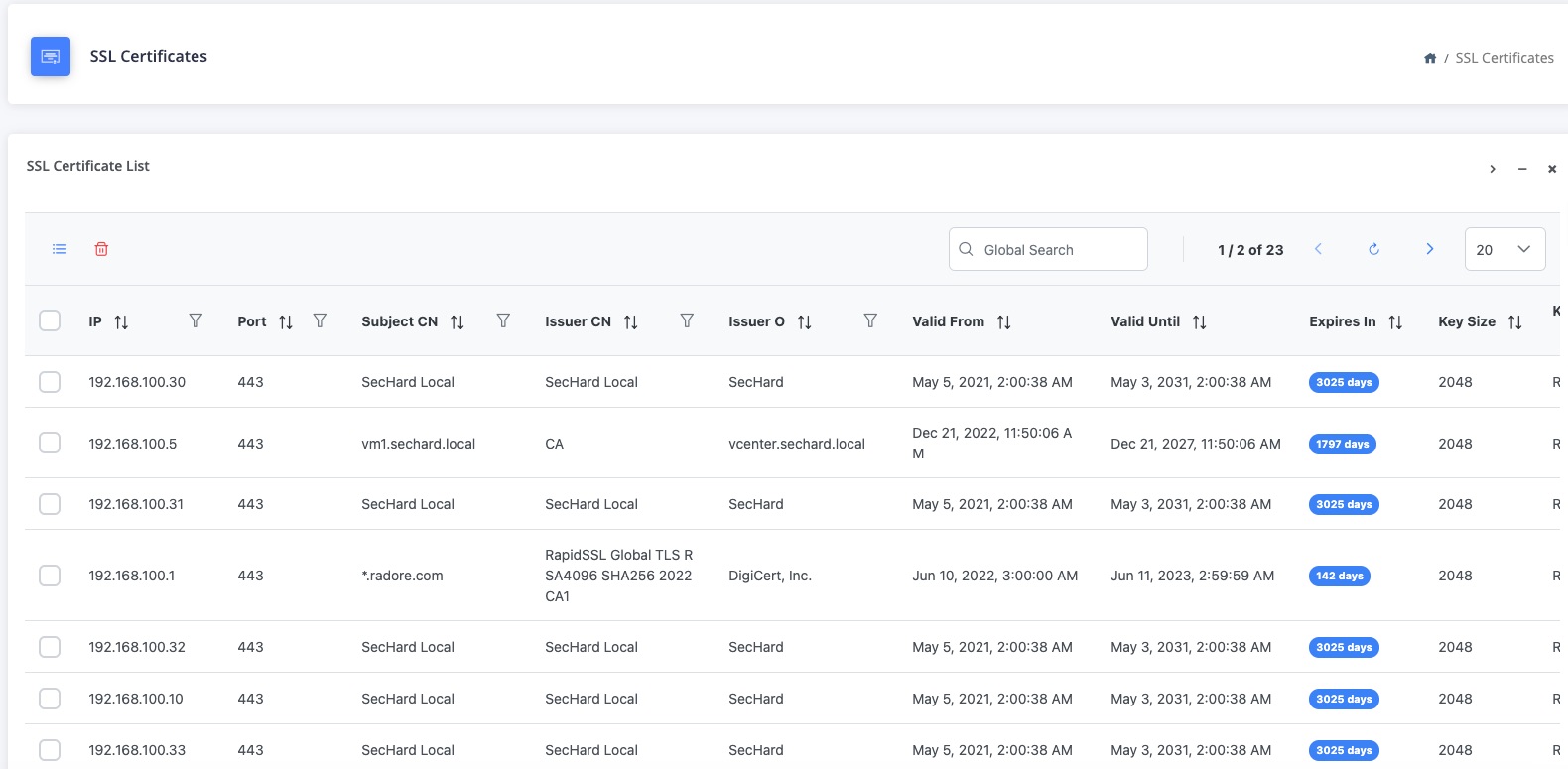 Key Manager
SecHard continuously analyzes configuration vulnerabilities and checks expiration date of certificates. It reports and sends notification to certificate admins. You always be aware of weaknesses and never forget the expiration date of certificates.
Thanks to global certificate authority integration, SecHard provides certification life cycle, and it renews your certificates before they expire.
Key Benefits
Certification vulnerability control

Certification expiration date

Certification life cycle management

Certification visibility and report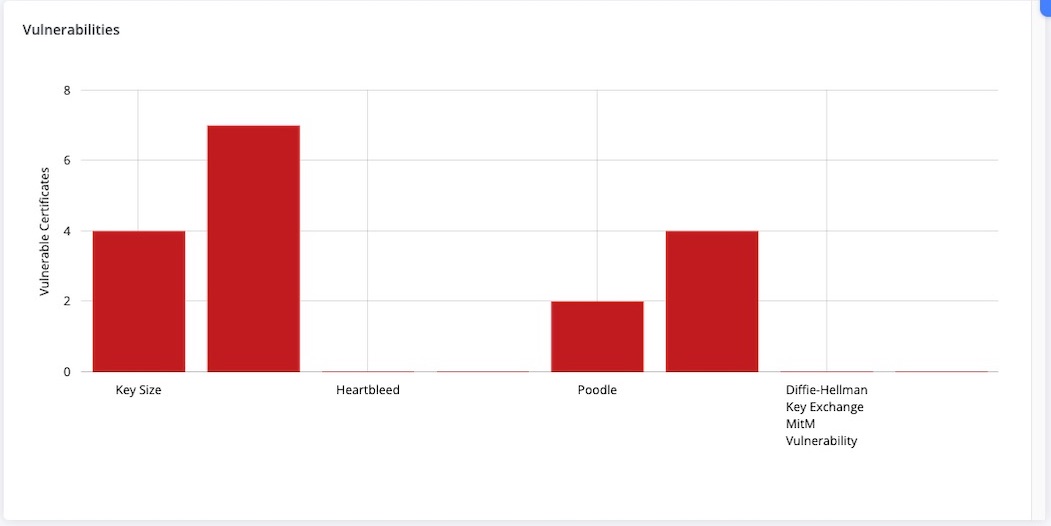 What People Say About SecHard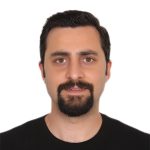 Monitoring and auditing authorized users has always been a compelling element. However, with SecHard, authorized users can access resources with accounts whose passwords they do not even know, and all accesses can be taken under control. In addition to all these, the rapid detection of hardening areas and the ability to take many actions centrally and collectively have been the biggest factors in increasing operational efficiency.
Ready to take the next step?
Book a meeting with SecHard experts.